LATEST TRENDS.

GREATEST COLORS.

NEVER LEAVE BEFORE WHAT REALLY MATTERS !.
THE NUANS Textil boldly thought and elevates the presentation of upholstery fabrics to another dimension.
We organize the different structures, colors and moods and make collections from them.

THE NUANS Colors an innovative upholstery fabric collection with an emphasis on colors.
We have selected a palette from our most popular and best quality fabrics.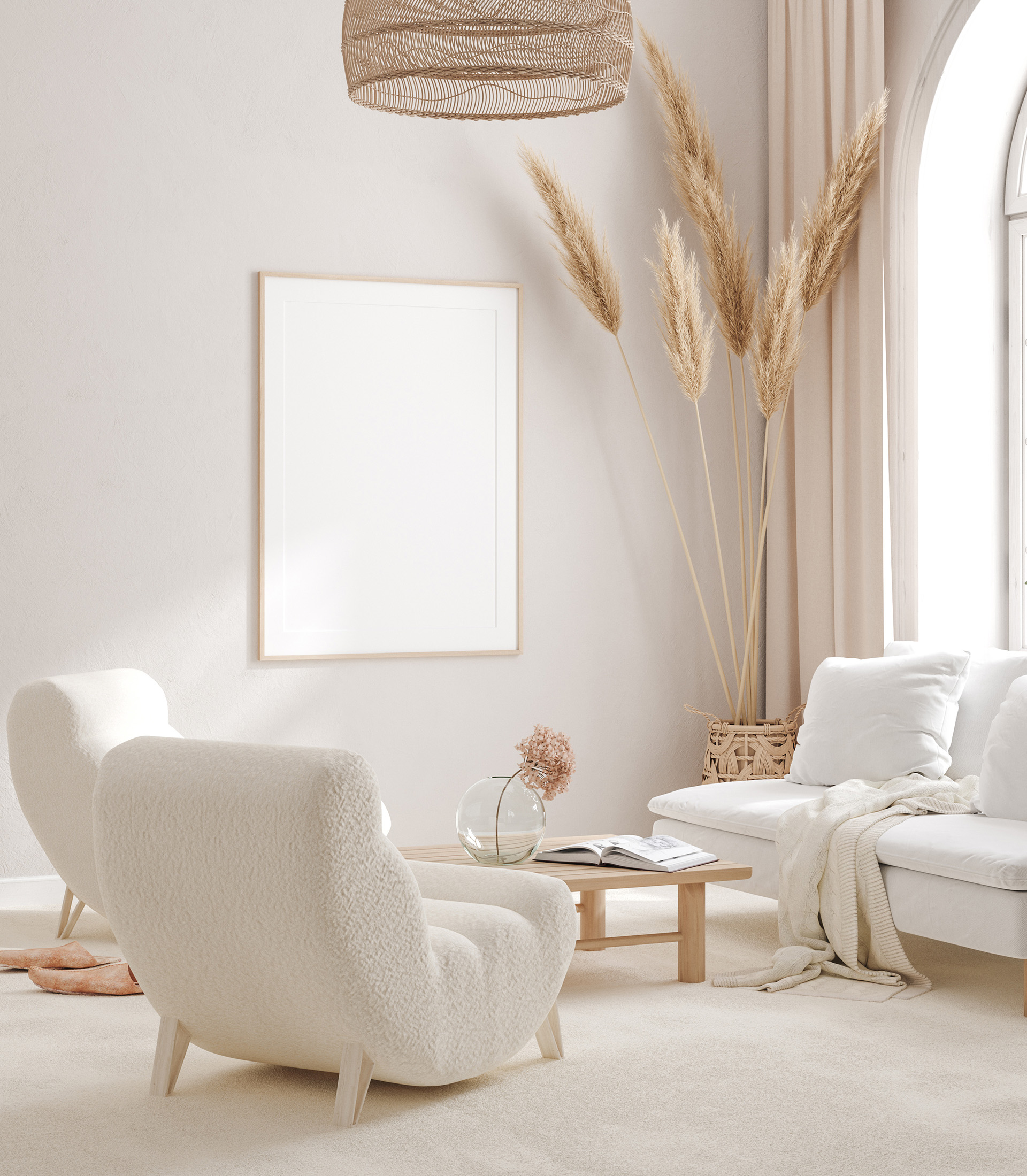 "Structures" put together in the same shades make the choice much easier.
It is enough to choose the already decided shade and you will immediately be presented with up to forty different types of upholstery, from minimalist to velvet, imitation leather, from simple to interesting, from cheap to higher price category!
The selected fabrics will be available on-stock, which means that (according to our best intentions) the order will be delivered to the customer within 48 hours.
The collections are aesthetic, good looking and unheard of practical.
We also make "filtered" collections for manufacturers individually, the filtering can also apply to the design and the price level! We remove unwanted articles and join only the selected ones.
We provide exhaustive technical information about the types of fabrics and also provide advice according to the user's needs.
For anyone who works with upholstery fabric or wants upholstery fabric, because everyone can easily find the solution they like.
WHAT DOES THE SUPPLY COME FROM?
Careful selection, 20 collections based on 9 shades, 9 moods, a variety of qualities, varied patterns, composition, usability and different price levels, we put together new scarves!