LATEST TRENDS.

GREATEST COLORS.

NEVER LEAVE BEFORE WHAT REALLY MATTERS !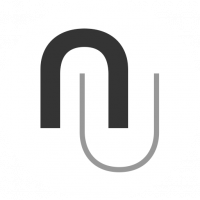 THE NUANS Textil thought of a bold and presents its products from a new dimension!
The textiles with different textures were arranged in color scarves according to colors, thus creating the NUANS Colors a collection containing our best quality and most popular fabrics.
Our goal is to make the choice easier for our customers in an innovative way.
Selected tissues can be shipped within 48 hours.
Next to each other you can see several types of furniture fabrics of the same color, but of different types.
We provide detailed technical information about the products and also provide advice on request.
We also make on-demand sample collections for furniture manufacturers, according to individual aspects, quality or price range.
It is enough to choose the color shade and we can see up to forty different types of furniture upholstery side by side!
For everyone who works with furniture fabric or wants furniture fabric! With us, anyone can easily find the right solution for them!
WHAT DOES THE SUPPLY COME FROM?
20 different shades, varied patterns and material compositions, different price levels in each sample collection, in the spirit of practicality!